Here at Smiles for Life Family Dentistry, we aim to be your first choice for dental care in Las Vegas. We have built a loyal family of patients using safe dental restorations that are indistinguishable in appearance, feel, and function from healthy natural teeth. Dental crowns are one of these restorations we offer. Our dentists combine their artistic abilities and cutting-edge technology to replace old, decayed, or broken teeth to create functional, sturdy, and natural-looking crowns.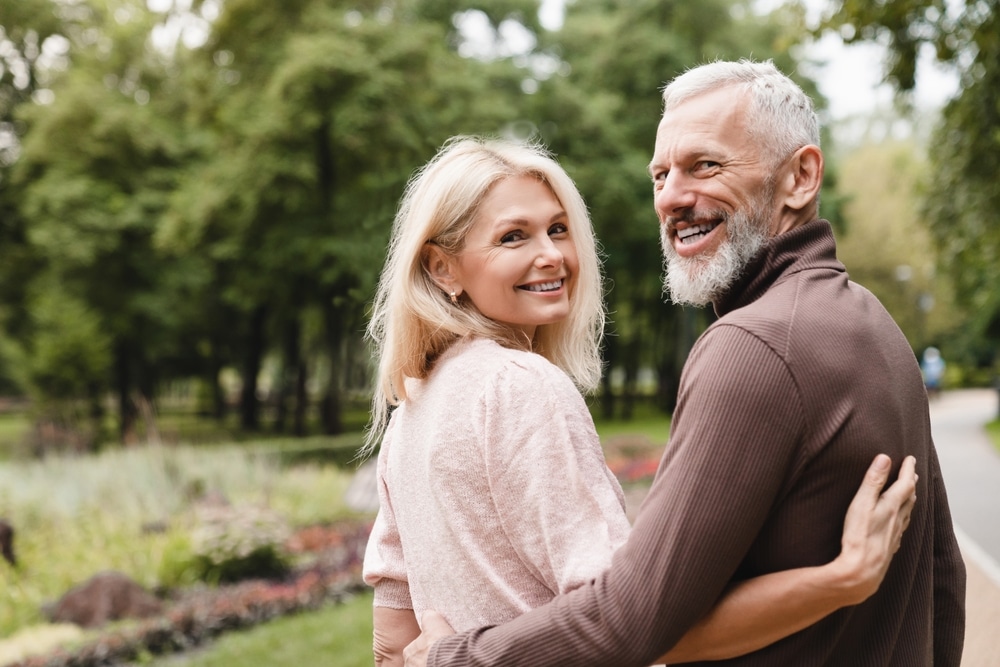 Why Get a Dental Crown?
Cavities, severe bite pressure, trauma, and even normal function can cause significant harm to teeth. The tooth may be highly vulnerable if a root canal is required to save a severely damaged nerve. If treatment is not received, you might lose your tooth. Dental crowns, often known as caps, allow your teeth to be repaired and encased by natural-looking materials. When we cannot restore the damaged tooth adequately with a filling, we may recommend dental crowns.
What are Dental Crowns?
They are a cosmetic and restorative dental solution we use to cap or cover a dental implant or tooth. Crowns cover the portion of your tooth above the gum line and are "cemented" onto an existing tooth. The crown serves as the new outer surface of your tooth. A dental crown is an ideal solution for missing or damaged teeth because it is solid and durable, and we can make it match the color of your natural teeth. It is important to get dental crowns because they: 
Protect a weakened tooth from further damage 
Restore an already damaged tooth 
Improve the appearance of a discolored or misshapen tooth 
Support a dental bridge 
Cover a dental implant
Porcelain dental crowns are especially popular because they offer a natural-looking option for restoring your smile. If you are considering dental crowns, discuss your options with your dentist to ensure that dental crowns are the best solution for you.
Same-Day Dental Crowns
We are one of the few dentists in Las Vegas who uses CEREC 3D technology to replace teeth with porcelain crowns in only one visit. CEREC is an acronym for Chairside Economical Restoration of Esthetic Ceramic. This cutting-edge technology combines computer-aided design (CAD) and computer-aided manufacturing (CAM) to provide patients with single-day restorations. We use metal-free and tooth-colored restorations to restore your tooth's natural beauty, strength, and function.
The Benefits of Same-Day CEREC Crowns
This machine allows Dr. John M. Quinn, Dr. Joseph Wills, or Dr. Paul Leatham to create a digital model of your tooth and then mill the crown from a single block of ceramic material. We take digital impressions of your teeth and then construct a custom-fit dental crown using advanced computer technology. We cut out the "middleman," allowing us to maintain complete control over the crown's spectacular look, precise fit, and strength. And while you're waiting, we can make minor tweaks.
The benefits of same-day dental crowns include a shorter treatment time, as there is no need to make multiple appointments and fewer visits to the dentist. Same-day dental crowns also provide a more natural look and feel than traditional crowns. Other benefits include:
The convenience of a single visit
There will be no temporary crowns
Instead of messy imprint trays, we use advanced imaging
Aesthetics of the highest caliber
Color-matching to mimic the natural color of your teeth
Made of a metal-free substance that closely resembles natural tooth enamel
Clinically proven and backed by over two decades of research
Today's technology allows us to simplify the delivery of a crown into just one appointment.
Same-Day Dental Crowns in Las Vegas, NV
At Smiles for Life Family Dentistry, we understand that your time is valuable. That's why we offer same-day dental crowns. With our state-of-the-art equipment and experienced team, we can promptly provide you with the high-quality care you deserve. In addition, we offer a wide range of services beyond dental crowns, so you can get all the care you need in one place. So why wait? Schedule an appointment at Smiles for Life Family Dentistry today. Call us!